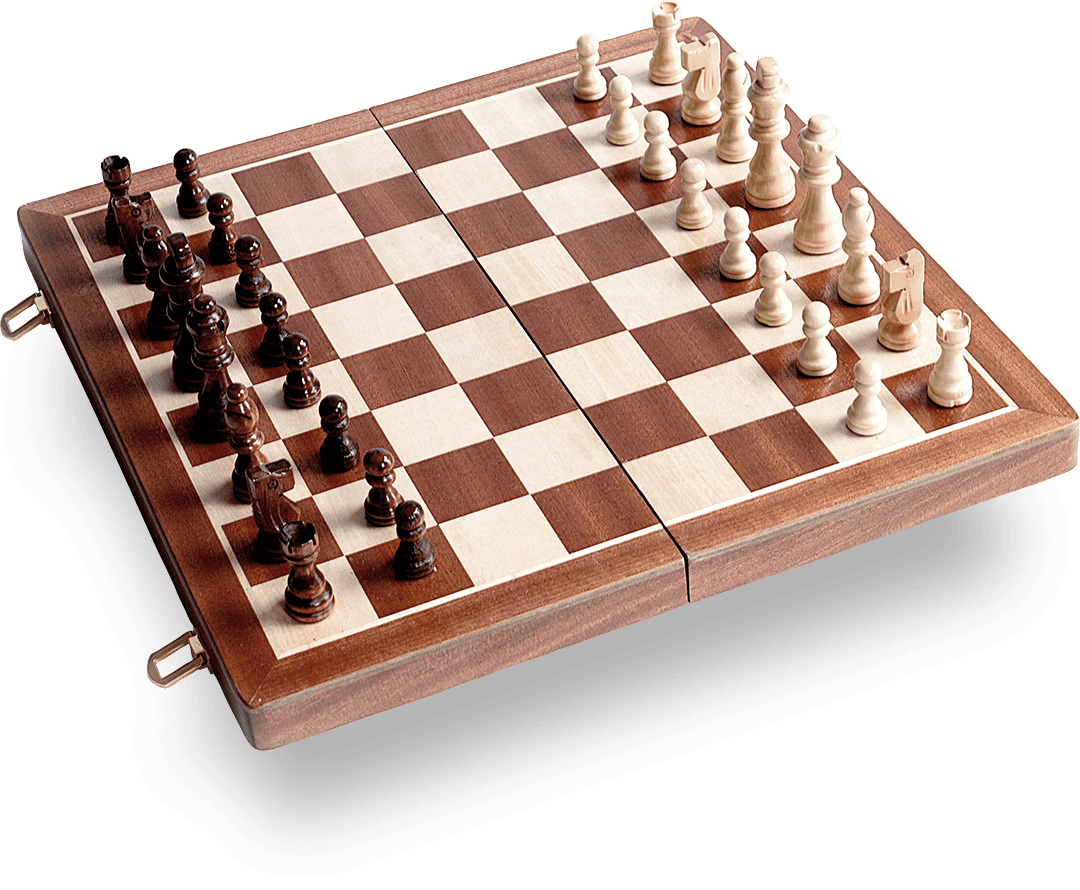 Network, mentor & grow your business!


Group Mentoring
Engage in round-table discussions with peers to solve "pain points" and give/take advise and share experiences to grow and better manage business.

Opportunities & Referrals
Explore business opportunities and easily refer business to peers.

High-Level Relationships
Build relationships with other business owners sharing similar objectives and goals.

EntreEngage Foundation
Support young entrepreneurs with grants, resources and mentorship.
EntreEngage is a premier networking organization for founders, owners and entrepreneurs where you share experiences and resources to help one another scale and better manage business.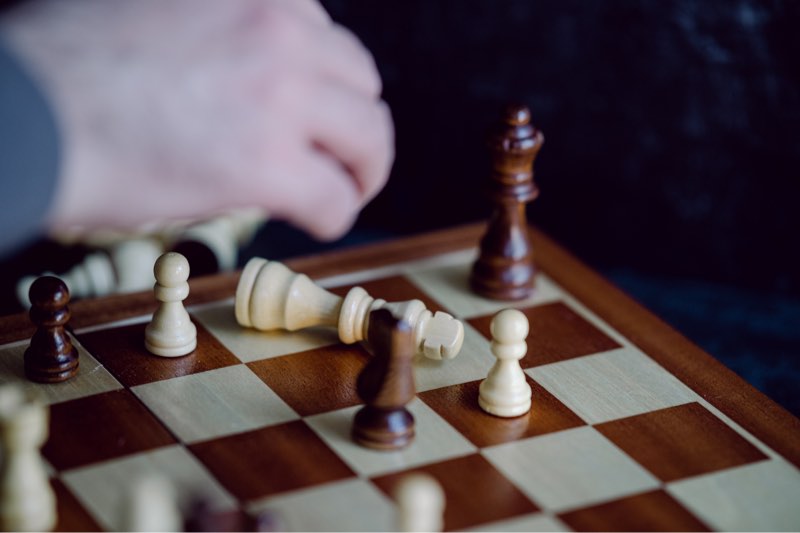 The mission of EntreEngage is to help EntreEngage Members increase their business through a structured, positive and professional business social program that enables them to develop long-term, meaningful relationships with quality business founders, owners and entrepreneurs.
OUR OATH
Members of EntreEngage mentor each other with high entregity at its core. We value all members confidential business information and agree to always keep the learnings, developments, trade secrets and business principles within the room where they are discussed.
PHILANTHROPY
Our members care about the humanity of young and underprivileged entrepreneurs. We pledge to assist, mentor and even fund entrepreneurs with special needs as a core purpose of EntreEngage.
Joined the Chamber of Commerce
When EntreEngage founder Barry Bradham managed Klamath First Bank in Bend, Oregon, new to the town, he joined the Chamber of Commerce for the first time. He served as Ambassador and enjoyed meeting new and existing business owners, attending the social events and ribbon cuttings. Chamber of Commerce organizations are extremely important for small businesses. It gives small businesses a voice by lobbing the government on topics that support commerce in general and their members specifically. Chambers assist businesses with marketing, hosts networking events and provides educational opportunities for its members.
Joined Rotary International
Drawn to professional networking, Barry learned that some organizations main purpose was to bring together business and professional leaders in order to provide community service, promote integrity, and advance goodwill, peace, and understanding in the world. Barry was very fond of Rotary International and has been a member for many years.
Joined BNI (Business Networking International)
As a self employed business owner, Barry was searching for a community to network with, grow, expand and___________. Finding BNI, he quickly loved the connection especially of other business owners in the group. BNI was also unique in that it offered a networking education and a platform to give professional educational presentations to his peers.
Joined EO Accelerator (Entrepreneur Organization)
Drawn to further education as an entrepreneur and professional, Barry was seeking a next level networking organization where he could build relationships with high level business owners and founders. EO had a major emphasis on education and entrepreneurship growth unlike anything he had experienced. EO introduced "Learning Days" where members engaged in group peer to peer activities around People, Execution, Cash and Strategy. The goal of the Accelerator program is for owners to grow their business to $1 Million in annual revenue and then graduating into EO.
Barry became a member of Club Corp with the desire to travel with business and gain access to golf country clubs and private social clubs with restaurants/lounges across the United States. His vision was to utilize their event rooms to bring people together for education and networking. He also now had a place to meet with clients and entertain them with meals, events and golf. Shortly after joining Club Corp, Covid struck the world and left us for two years in professional lock-downs and isolation.
  Recovering from the Covid lockdown, Barry again was in search of high level networking. He had access to Club Corp facilities across the country now and wanted to better connect business owners. After experimenting with a few different local groups, he realized that what he wanted was a complete blend of all his multiple networking experiences. His vision was to build a community of strictly owners, founders and entrepreneurs only. One where selling and soliciting each other is not the objective, but rather to group mentor each other helping others to solve there "pain points" and scale there businesses as only another experienced business owner can do. Barry has a sincere desire to leave a lasting legacy that makes and later, leaves this world a better place. His passion for building businesses, entrepreneurship and philanthropical endeavors led him to explore a networking organization that puts educational growth and philanthropy first. He founded EntreEngage! EntreEngage is an explorational frontier for individuals seeking new opportunities and wisdom in startups, execution and marketing strategy. This group can grow internationally for traveling members to network in other cities and countries. Leaders can start their own clubs in their home towns and grow a network that meets weekly, bi-monthly or monthly exploring topics that will enrich each other by growing the entrepreneur and ultimately, growing their businesses. EntreEngage! is actively engaged in raising funds for young entrepreneurs growth, resources and education by providing grants and funding specialty programs.
Whether your business has hundreds of employees, you are a "solopreneur", or aspire to venture into business ownership; EntreEngage will be an integral force in your next level. Together we will LEVEL UP!