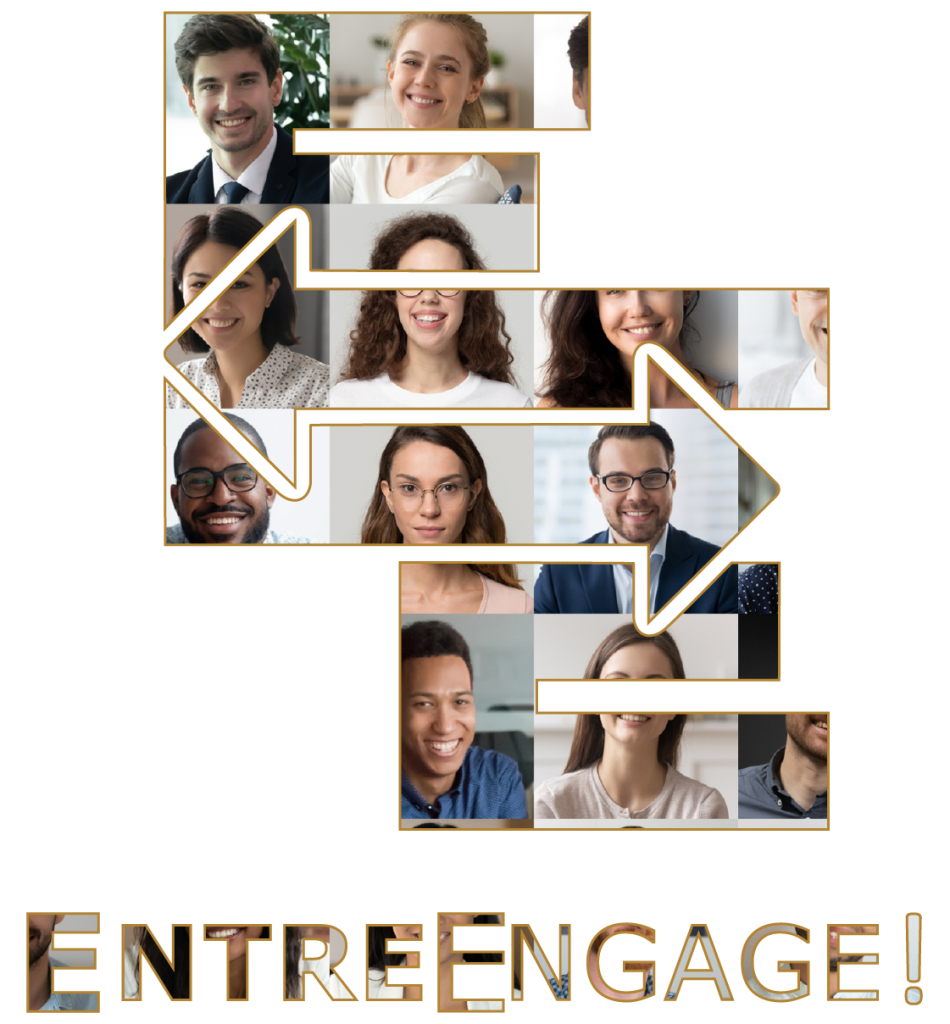 Network, mentor & grow your business!


Group Mentoring
Participate in round-table discussions with peers to address "pain points," offer and receive advice, and share experiences in order to grow and improve the management of your business.

Opportunities & Referrals
EntreEngage is a platform for individuals to discover and pursue new business opportunities and potentially collaborate with others on ventures.

High-Level Relationships
Establish connections with other entrepreneurs who have similar goals and objectives.

EntreEngage Foundation
Provide grants, resources, and mentorship to young and less abled entrepreneurs to support their growth and success.
EntreEngage! is a premier community for founders, business owners, and entrepreneurs. It is a place where members can share experiences and resources to help each other grow and manage their businesses more effectively. The organization is dedicated to providing a supportive and collaborative environment where members can connect and learn from one another in order to achieve success. Whether you are an experienced entrepreneur or just starting out, EntreEngage! is an invaluable resource for anyone looking to scale their business and reach new heights of success.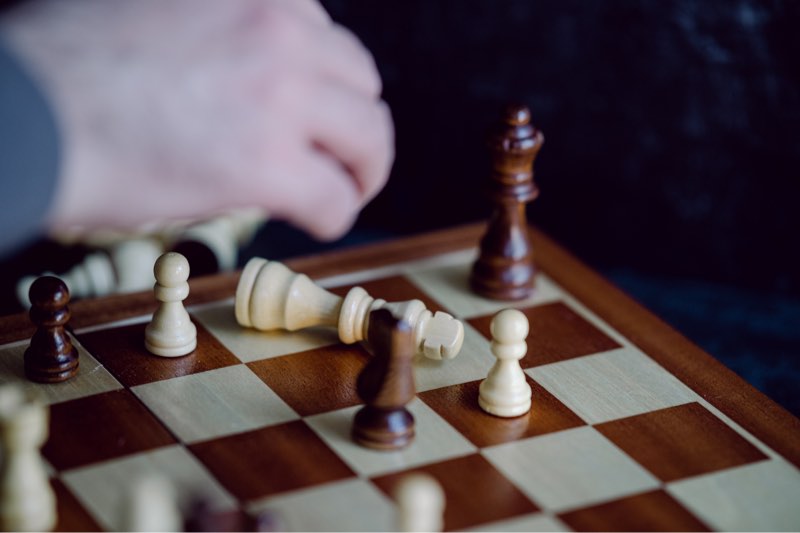 OUR MISSION
EntreEngage's mission is to support the growth of its members' businesses through a structured and professional social program focused on connecting them with other quality founders, owners, and entrepreneurs. This program aims to foster positive, long-term relationships that enable members to develop and strengthen their networks, share experiences and resources, and gain valuable insights and support. Through this worldwide program, EntreEngage! aims to help its members grow and succeed in their businesses.
OUR OATH
Members of EntreEngage! pledge to support one another with the highest level of integrity at the forefront of our actions. We value the confidentiality of each member's business information and agree to keep all learnings, developments, trade secrets, and business principles discussed within the group. We are committed to maintaining the trust and respect of our fellow members and upholding the values of our community.
PHILANTHROPY
As members of EntreEngage, we are dedicated to supporting the development and success of young and underprivileged entrepreneurs. We believe that every individual has the potential to achieve their goals, and we are committed to providing assistance, mentorship, and funding to entrepreneurs with special needs as a central purpose of our organization. We believe that by supporting these individuals, we can help to build a more equitable and prosperous society for all.
Joined the Chamber of Commerce
When EntreEngage! founder Barry Bradham was managing Klamath First Banks in Bend, Oregon, he joined the Chamber of Commerce for the first time. As an ambassador, he enjoyed meeting new and existing business owners, attending social events and ribbon cuttings, and learning more about the local business community. Chambers of Commerce are vital resources for small businesses, as they provide a platform for businesses to advocate for their interests and the interests of the business community as a whole. Chambers also offer marketing support, networking opportunities, and educational resources to their members, helping businesses to grow and thrive.
Joined Rotary International
Barry was drawn to professional networking organizations that focused on bringing together business and professional leaders in order to give back to the community and promote values such as integrity, goodwill, peace, and understanding. He was particularly fond of Rotary International and has been a member for many years. These types of organizations provide a platform for individuals to come together and work towards common goals, using their skills and expertise to make a positive impact on the world. Barry has found great value in being a part of such a community and has dedicated himself to supporting its mission.
Joined BNI (Business Networking International)
As a self-employed business owner, Barry was looking for a community of like-minded individuals to network with, grow, and support one another. When he discovered BNI, he quickly appreciated the strong connections he formed with other business owners in the group. BNI was also unique in that it offered networking education and a platform for Barry to give professional presentations to his peers. Through his involvement with BNI, Barry was able to expand his network, learn from others in his field, and share his own knowledge and expertise with others.
Joined EO Accelerator (Entrepreneur Organization)
As an entrepreneur and professional seeking further education, Barry was looking for a networking organization that would allow him to build relationships with high-level business owners and founders. When he discovered EO, he was impressed by its focus on education and entrepreneurship growth. Through EO's "Learning Days," members were able to engage in group activities centered on people, execution, cash, and strategy, and share their experiences and insights with one another. The Accelerator program, which aims to help business owners grow their businesses to $1 million in annual revenue, is an integral part of EO's mission. Through this program, members have the opportunity to learn from one another and grow together as they pursue their entrepreneurial goals.
Barry joined Club Corp with the goal of traveling for business and gaining access to golf clubs and private social clubs with restaurants and lounges across the United States. He planned to use their event rooms to bring people together for education and networking, as well as to meet with clients and entertain them with meals, events, and golf. However, shortly after joining Club Corp, the world was struck by the Covid-19 pandemic, leading to lockdowns and isolation that lasted for two years. Despite these challenges, Barry remained committed to his vision of utilizing Club Corp's resources to connect with others and grow his business.
  After recovering from the Covid lockdown, Barry was again searching for high-level networking opportunities. He had access to Club Corp facilities across the country and wanted to connect with other business owners in a more meaningful way. He experimented with a few different local groups, but ultimately realized that what he really wanted was a community of strictly owners, founders, and entrepreneurs where the focus was on mentoring and helping each other solve "pain points" and scale their businesses, rather than selling and soliciting one another. Driven by his passion for building businesses, entrepreneurship, and philanthropy, Barry founded EntreEngage!, a social community that puts educational growth and philanthropy first. EntreEngage! is a place where individuals can explore new opportunities and wisdom in startups, execution, and marketing strategy, and connect with others in the same field both locally and internationally. Through EntreEngage!, leaders can start their own clubs in their hometowns and build a network that meets regularly to explore topics that will enrich one another and grow the entrepreneur and their businesses. EntreEngage! is also actively engaged in raising funds for young entrepreneurs through grants and funding for specialty programs, with the goal of providing growth, resources, and education to these individuals.
Whether your business has hundreds of employees, you are a "solopreneur", or aspire to venture into business ownership; EntreEngage will be an integral force in your next level. Together we will LEVEL UP!