Welcome New & Existing Members!
There are many ways to stay engaged and utilize this community to benefit yourself, others and your community.
1st Setup your Member Profile so others can find you in our directory.
2nd Engage in the Member Forum with questions or resources to share.
3rd Add your public events to the Member Calendar
4th Register and share events with others
5th Sponsor or host your own group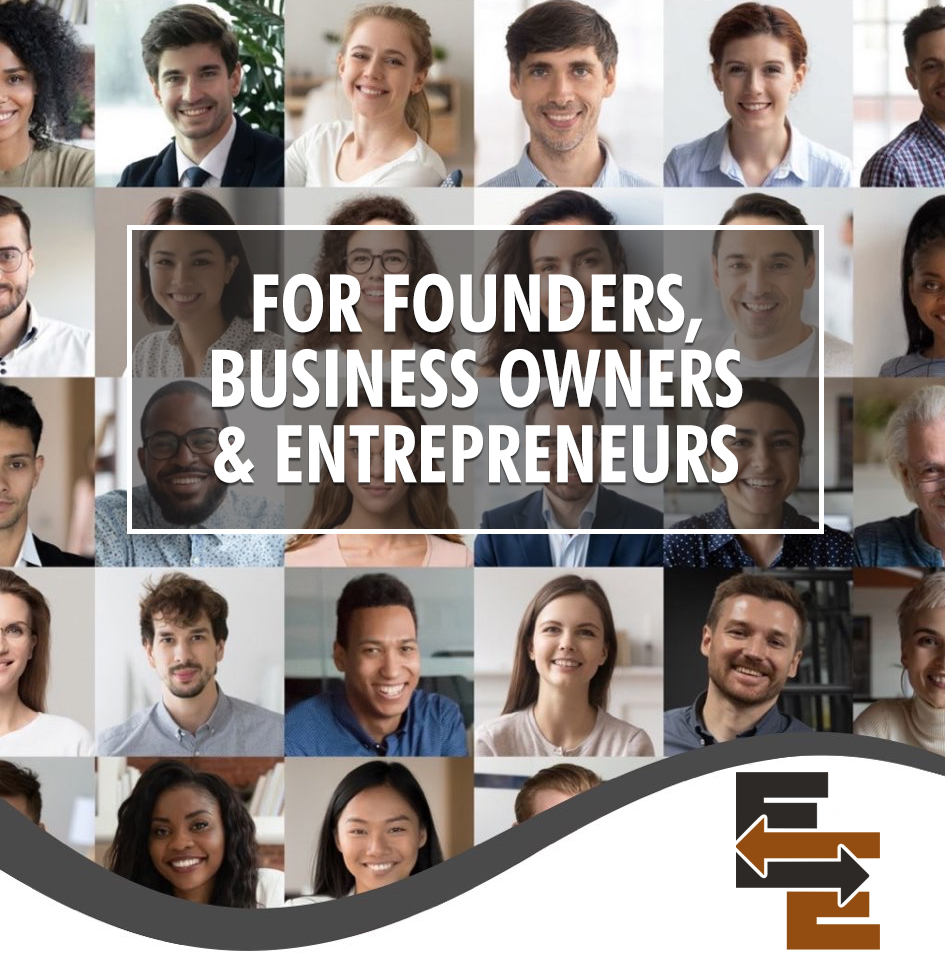 No upcoming events found.
No upcoming events found.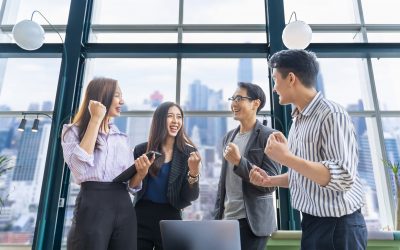 An annual business audit is an important exercise that can provide valuable insights into the health and performance of your business. By reviewing and evaluating various aspects of your business, such as your financial records, operations, and marketing strategies,...

No upcoming events found.


All Ages & business Levels
EntreEngage! is for entrepreneurs, business owners and founders. If you are a C Level team member or entrepreneur who wants to be, this exclusive organization is for you. This is not a group to sell or solicit one another for business or gain. More objectively, the purpose is to build relationships and for peer-to-peer mentorship. Come and exchange insight and engaging round table discussion to work on your business, set goals and level up your business to pinnacle success.
Self Employed Professionals
Whether your business has hundreds of employees, you are a "solopreneur", or aspire to venture into business ownership; EntreEngage will be an integral force in your next level. Together we will LEVEL UP!