EntreEngage is a community for founders, business owners, and entrepreneurs to connect, learn, and grow their businesses through peer-to-peer mentorship. It is a place where like-minded individuals can come together to share their knowledge, experiences, and ideas in order to help each other succeed.
Whether you are just starting out or are an experienced business owner, EntreEngage provides the resources and support you need to reach your goals.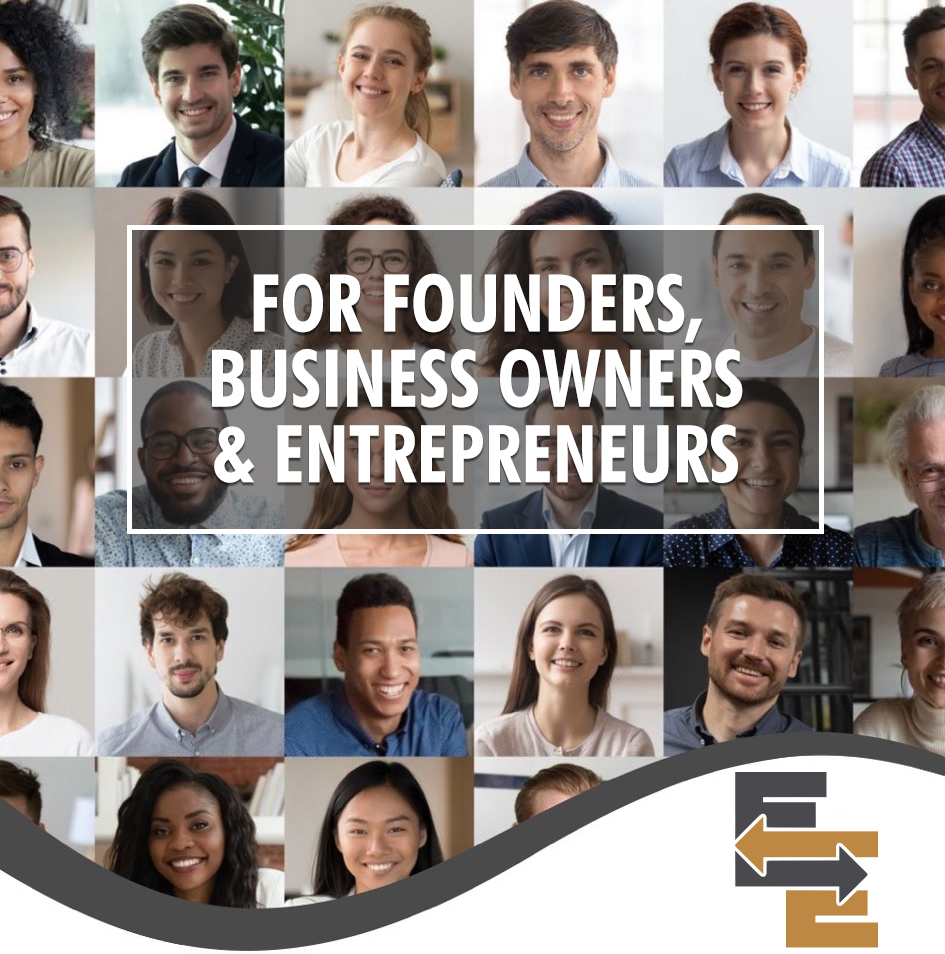 No upcoming events found.
No upcoming events found.
Network, mentor & grow your business!

Exclusive Events
Attend local events to build impactful relationships and participate in round-table discussions where you can exchange experiences, advice, and challenges with others in order to explore and solve problems together.

Peer-to-Peer Mentorship
A round table group mentorship that helps each other find effective solutions for managing, scaling, and achieving goals.

Group Growth
Together, we act as each other's board of directors, providing guidance and accountability in making business decisions.

No upcoming events found.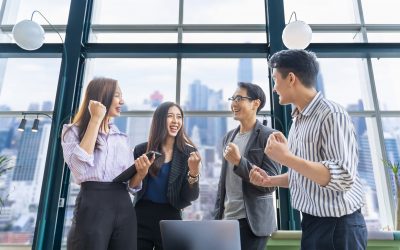 An annual business audit is an important exercise that can provide valuable insights into the...

All Ages & business Levels
EntreEngage! is a community for entrepreneurs, business owners, and founders who are looking to connect with like-minded individuals and engage in peer-to-peer mentorship. It's an exclusive organization that aims to build relationships, exchange insights, and participate in roundtable discussions to help members work on their businesses, set goals, and achieve success. If you are a business owner or aspiring entrepreneur, this group is for you. Please note that this is not a platform for selling or soliciting business from one another. The focus is on supporting and uplifting each other's businesses.
Self Employed Professionals
EntreEngage is a valuable resource for business owners of all sizes, from large organizations with hundreds of employees to solopreneurs just starting out. If you aspire to venture into business ownership, EntreEngage can be an integral force in helping you reach the next level. Together, we will work to LEVEL UP and achieve success. Whether you're an experienced entrepreneur or just starting out, EntreEngage is a supportive community that can help you take your business to new heights.